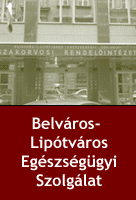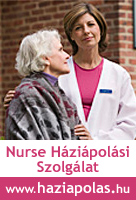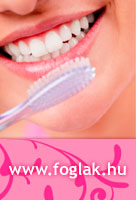 Introduction site to Citymed G.P.'s office
The foundation of the Citymed Egészségügyi Szolgáltató Kft. (Citymed Medical Service Company) in 1996 had been started by the demand of the patients. In the beginning it was a private G.P.'s office, then had factory medical consultation included to its activities. It provides service in the Present to various companies, firms as well as private entrepreneurs. On January 1, 2005 the company's health provisional scope had expanded with provisions associated with a home doctor's activities. The firm's management emphasizes raising some fields' qualities, it also carries out considerable amounts of investments, innovations to supply those who seek medical advice and wish to recover.
---
Primary activities:
consultation on general treatment

factory medical consultation

basic treatment for adults
Consultation scenes:
Certain companies' factory medical offices
---
---
Older Citymed website: http://home.tvnet.hu/~knagy/index.htm
A little merriness!:-)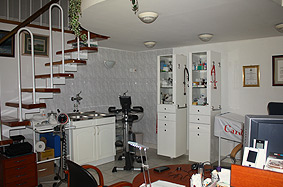 New article on Citymed.hu
2009-09-30
The Answer is in the Solution
more
»
Recent news on Citymed.hu
2007-12-25
The healthcare services company moved 50 of its 70 applications to Linux over the last two years and will complete the process with the remaining 20 within a year or two.
more
»
New gallery on Citymed.hu
2011-07-15
more
»
Make advance booking
Make advance booking ›
Sign up is needed to book an appointment.
Sign up ›
If you already have a Citymed account, you can log in by clicking the link on the top of the page.